The Long Service Award program celebrates the work anniversaries of those employees who have dedicated their careers to VIU. We are grateful to be recognizing those employees who are celebrating an employment milestone, ranging from 10 years to 45 years of working at VIU. 
Recognizing colleagues for their long service is an important way to demonstrate our gratitude for their dedication and the positive difference they have made to the VIU community.
Thank you to all the long service recipients for 2020.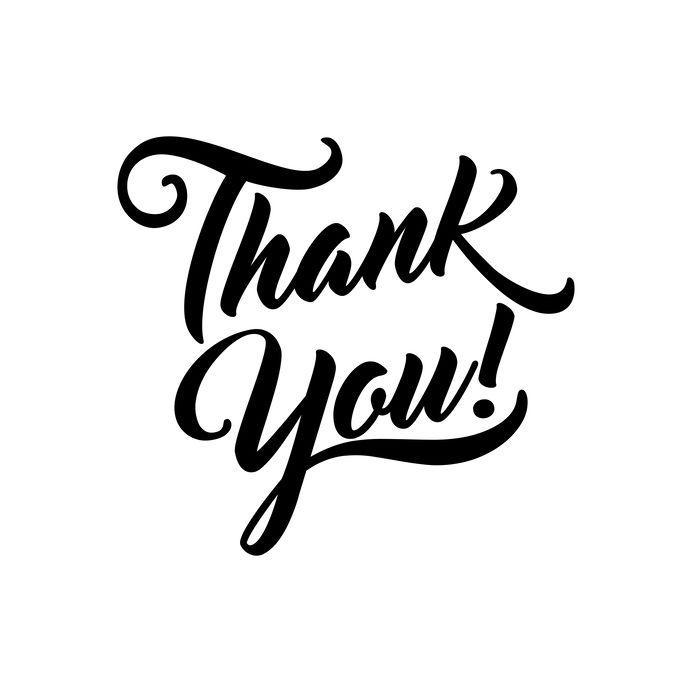 Five Questions with Jane Cole, Professor in Art and Design
The year 2020 marked 45 years as an educator at Vancouver Island University for Jane Cole. She has been a professor of painting, drawing, design and art history throughout that time. As she reflects on her years of service, her continued passion for art and teaching is palpable, even though she is now teaching through Zoom.
Read the story here.
Josephine Chong Celebrates 35 years of Dedicated Service to VIU
Josephine Chong has been an important member of the VIU community for 35 years. Hers is a familiar face to anyone who visits the Faculty of Trades and Applied Technology, and the Culinary Arts department in particular. She supports students and employees as a program assistant whose love for students is matched only by her love for food. Although it seems hard to believe now, she did not start at VIU in the Culinary Arts department.
Read the story here.