Vancouver Island University is collectively committed to building and sustaining a diverse and inclusive working and learning environment for faculty, staff, and students.
As a small multi-campus university serving Vancouver Island and the adjacent BC coast, VIU is known for the strength of personal connections we create with learners from around the corner and from around the world. Our success is based on the inclusive and supportive relationships our faculty form with diverse learners as well as the broad range of wrap-around support programs for learners, many of whom face obstacles in succeeding in their studies. This commitment to people is why we work to enhance equity, diversity and inclusion for faculty and students. We are a university that strives to build a welcoming and inspiring community of learning for all.
For more information on equity, diversity and inclusion related to employee recruitment and hiring practices, contact:
Esther Duplisea, Human Resources Advisor, Recruitment & EDI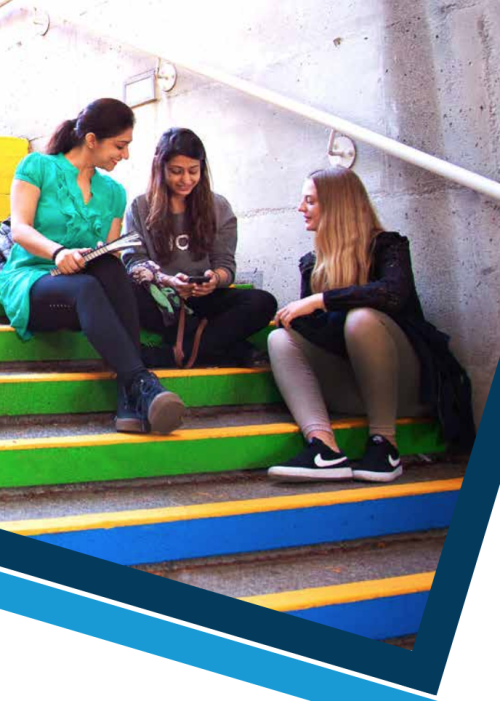 Many of VIU's strategic planning initiatives include core commitments to Equity, Diversity and Inclusion - values which lie at the heart of our vision for our community. VIU conducted a comprehensive environmental scan which provided a snapshot of our current Equity, Diversity and Inclusion situation. The results of the initial VIU Equity, Diversity and Inclusion environmental scan and the EDI action plan are available to the VIU community for review.
EDI Action Plan