We invite you to explore the possibilities of a career with Vancouver Island University. Known as a centre of excellence, Vancouver Island University (VIU) produces quality graduates who are in demand by employers across the country and around the world. VIU offers a supportive campus community focused on innovative teaching methods, undergraduate research opportunities and creating an exceptional learning experience for our students.
VIU's rich history and connection with its communities dates back to 1936 when Nanaimo's first vocational training school opened its doors. Today, VIU offers an extensive range of programming, from industry-responsive trades and applied training to academic undergraduate and graduate degrees. VIU has evolved into a university that supports a student population of over 16,000 learners, including 2,100 international students, over 1,500 Indigenous students, and employs over 2,000 faculty and staff.
Located on British Columbia's spectacular West Coast, VIU offers the opportunity to live and learn in one of the most beautiful university settings in Canada.
Check out these career videos to get a glimpse of the VIU experience and see how community, opportunity and being able to directly guide the student learning experience can help shape your career.
Visit our career postings to view available career opportunities.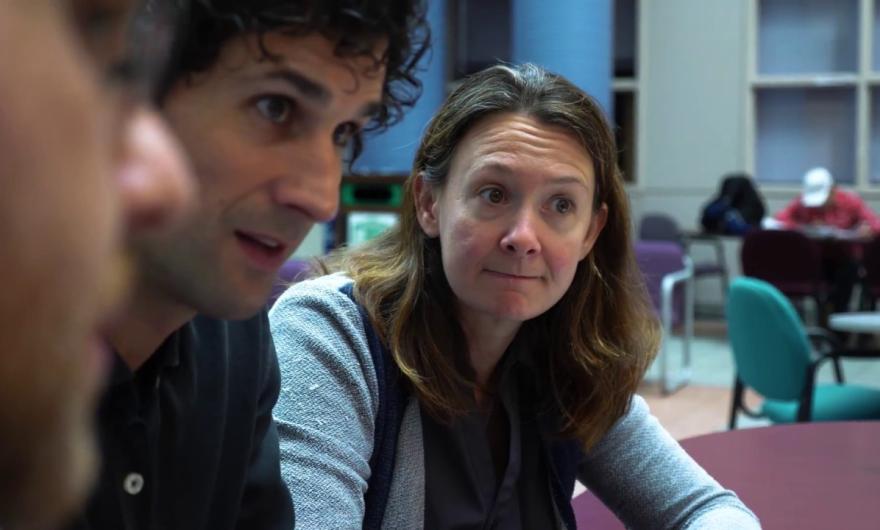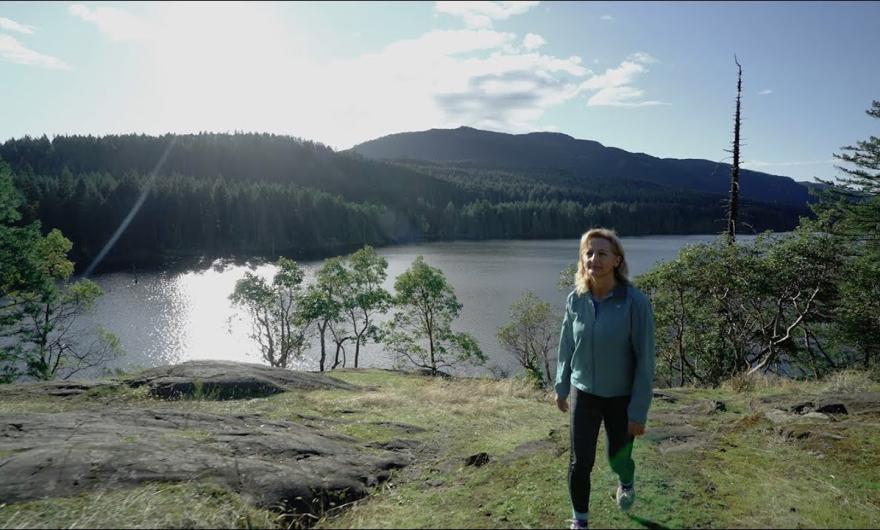 Why Choose VIU
VIU was once again named one of British Columbia's top 100 employers in 2022 by the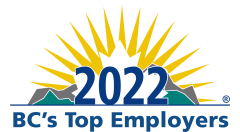 Top Employers program. We are a proud recipient of this honour and all that it represents about the VIU employment experience.
About Nanaimo
Nanaimo is a city of 97,000 residents, located on beautiful Vancouver Island — a tourist destination blessed with the natural beauty of mountains, forests and seashore, a mild climate, and many opportunities for year-round outdoor sports and recreation. Nanaimo is close to the major metropolitan areas of Vancouver and Victoria, so students attending VIU can have the best of all worlds:
caring and comfortable community
moderate cost of living
spectacular natural environment
unequalled recreational opportunities
one of the mildest climates in all of Canada