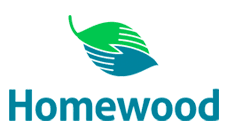 The Key Person Advice Line (KPAL) is a dedicated information and support line designed for key personnel, supervisor, and union representatives. KPAL allows you to contact a Homewood Health counsellor (EFAP provider) at any time for consultation should a situation arise at the workplace which requires a professional opinion.
Join us in building 210 room 275 to watch the FREE webinar and learn about the following:
Recognizing the need for support
Your role in supporting and managing troubled employees
Making effective referrals to EFAP
Additional resources for leaders
Date: January 9, 2019
Time: 9:00 – 10:30am
Location: B210 R275
Register to reserve your seat through InVIU.